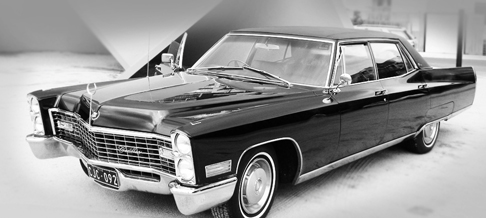 Cadillac Dreams can help your corporate event to stand out from the crowd. We pride ourselves on a one of a kind experience. Arriving in style has never been so much fun.
Driving through the city in the seat of a chauffeur driven restored Cadillac will be an experience you or your clients will never forget. We assure you that driving in Melbourne will never be the same.
You may also wish to reward your valued clients, staff, or customers with a chauffeur driven tour of Melbourne's sites.
To find out how we can help you to impress your clients , contact us today!
This is what our customers have said….
The service that you provided was above and beyond both my clients and my expectations. The condition of your vehicles are always in pristine condition, you are reliable, courteous, professional and humorous to say the least.
You allowed me to entertain my clients with a difference, it was a memorable time and it has benefited my business financially.
I will happily continue utilising your services, as my clients advertise my business by constantly talking about their experience.
Michelle – Sinnamin Pty Ltd General Manager – Fairfield